Day of Defeat
This is a computer game. It is a Half-Life mod. It is a WWII first person shooter. It is free to play online and free to download. All you need is Half-Life.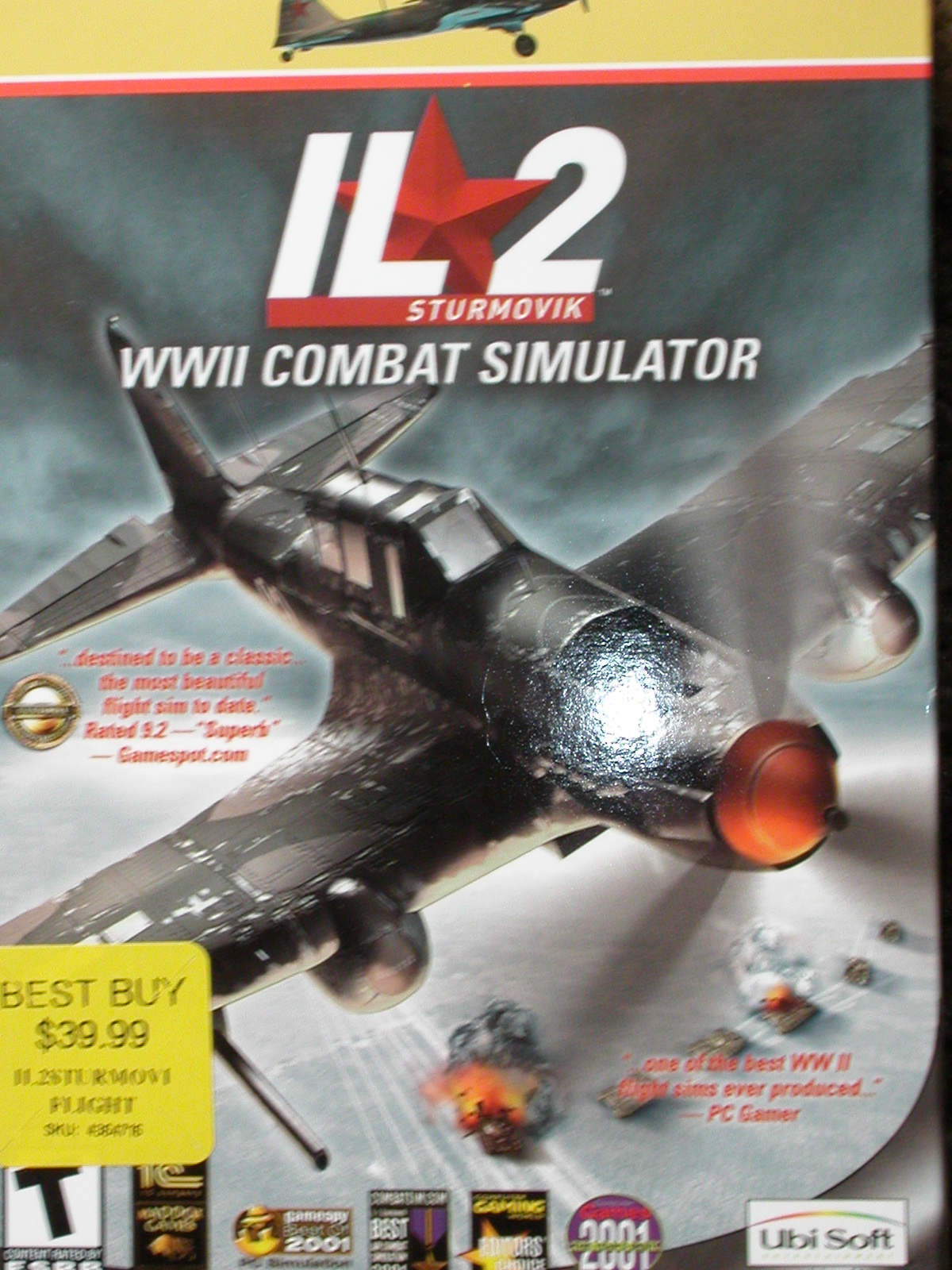 IL-2 Sturmovik
This is a great WWII flight simulator.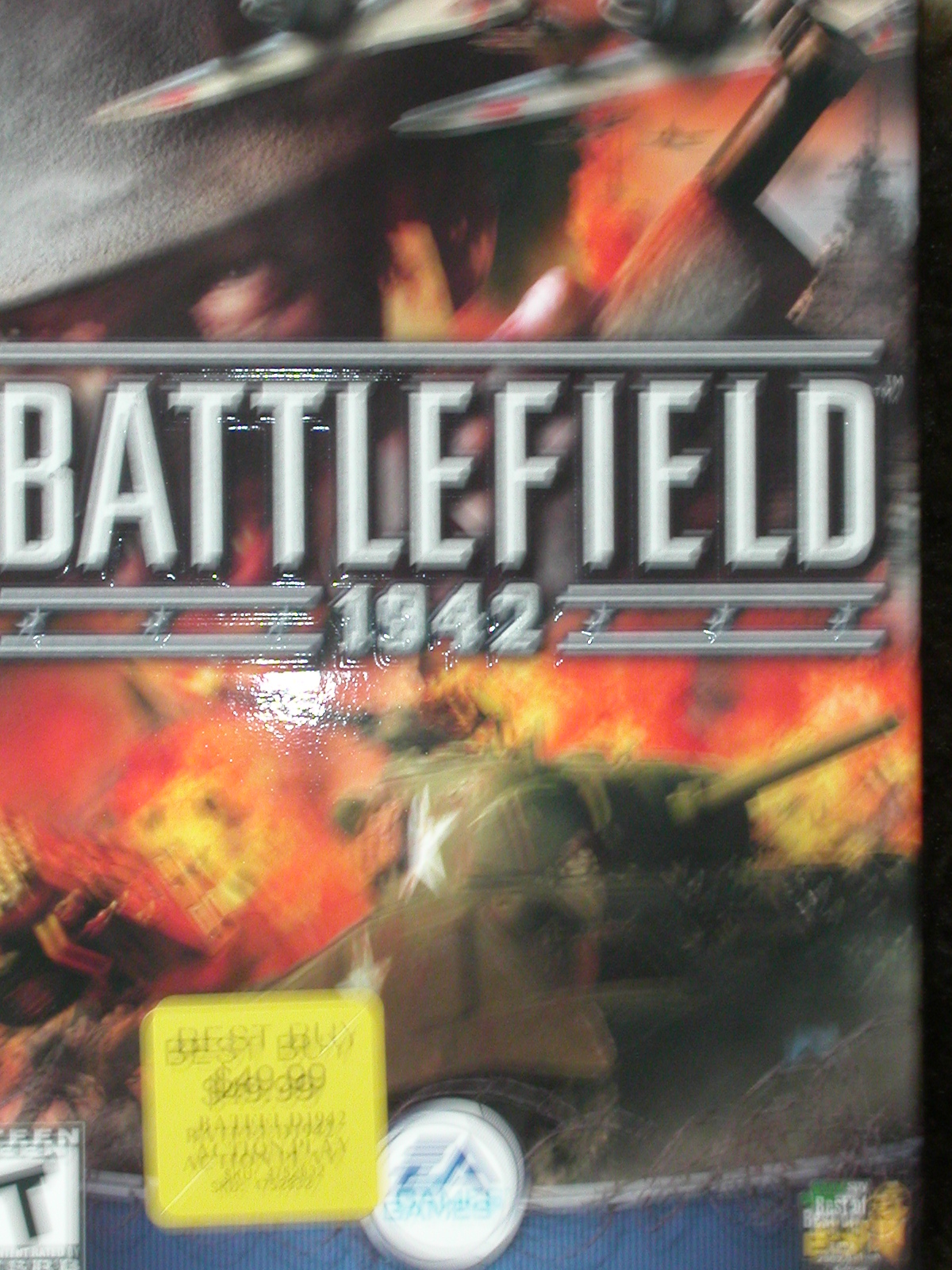 BattleFeild 1942 is also a first person shooter except in this one you get to fly airplanes and drive tanks and jeeps and use other cool "toys".